---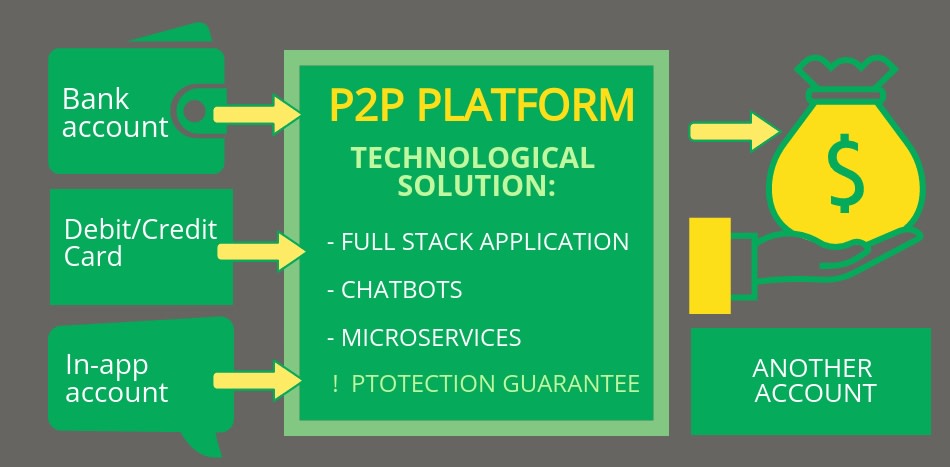 "The transactional value of peer-to-peer could reach $86 Billion in the next two-year."
(Business Insider)
A new boom in the FinTech sector. Mobile banking popularity and e-commerce apps are giving place to P2P apps. The statistics say it became more popular than cash for the last years.
Digital payments are a strong trend worldwide today. The number of consumers who prefer to make small transactions using applications is on a rise. And it's not surprising because it's so simple, convenient and user-friendly! The technical development of financial applications as the payment method is widely supported by banks and mobile operating systems.
According to Google Trends Statistics, the major interest in this digital payments method in 2017 belongs to Finland.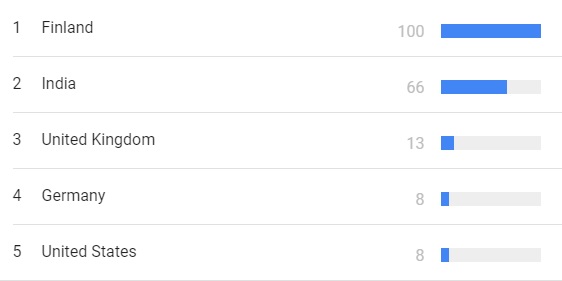 From Spring 2017 Finnish got the alternative to cards payments, the country's "first real-time multi-banking platform for mobile payments" Siirto. The software is built with the banks and engineering services provider. Now consumers can send and receive money online from mobile-to-mobile between different banks.
Fast 48% consumers in the USA already prefer digital payments to cash.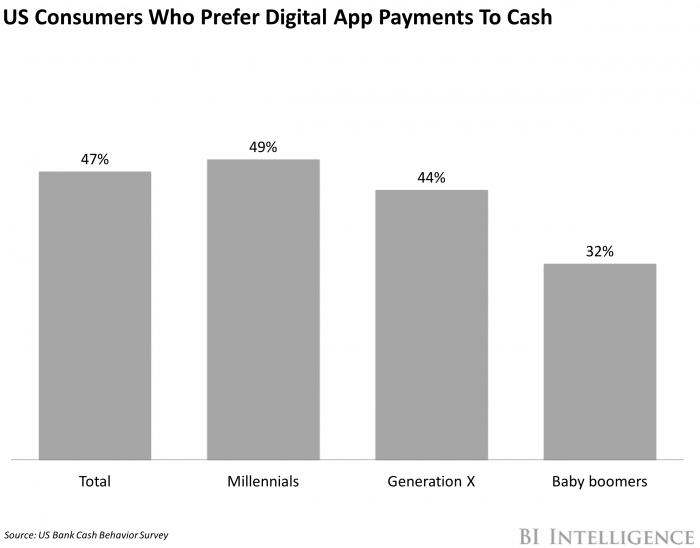 A new explosion of app-based peer-to-peer payments occurred in the USA in 2017. The platform's called Zelle. Newly developed P2P real-time tool for US Banks is made as a person-to-person payment network. The undeniable advantage of this platform is that a user can move funds from one bank to another in some minutes. What Zelle wants to know is only your phone number or email. Since P2P tool launched in banks app, P2P payments increased a 300% within the first 30 days of usage.
The number of mobile transactions being made through mobile phones is growing faster. Smart and reliable solutions like Apple Pay, Android Pay and similar let people less frequently visit banks for "every day" payments between individuals and companies. Nowadays, Payment services are often an essential part of all product start-ups
The P2P market, which is represented by open-source software, naturally co-exist with commercial software (in services like Airbnb, Uber). Providers are interested to make P2P transactions safer, and efficient. The forecast shows that total P2P mobile payments increase ninefold. By 2021 the number will reach $336 billion, according to BI Intelligence estimation.
"Cashless" Economy is closer than you think!